Excited!
I just got 2 skeins of this: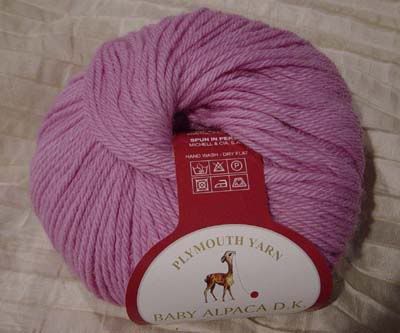 and 2 skeins of this: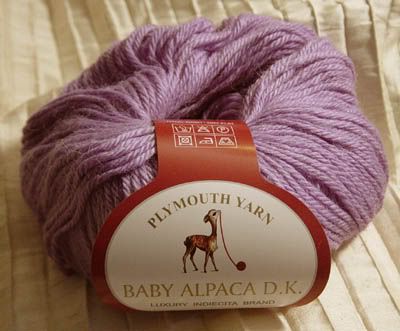 for a ridiculously low price on
ebay
.
What am I going to do with all that delicious alpaca yarn? Why I'm going to make a couple of these:
Can't wait 'til the mailman delivers my goods.
Oops! I should have posted that the pattern can be found here at
www.honeylanefarms.com
. They say it's free with a purchase. I acutally got it from my Knitting Pattern A Day desk calendar.